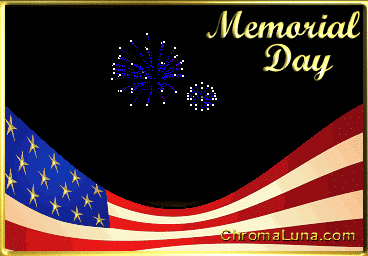 All of us here at Politico Mafioso wish to thank all our veterans, past, present & future, for their courageous service to America!
CLICK HERE TO WATCH SEN. JOHN McCAIN ON FOX NEWS SUNDAY!
Statement by Governor Jan Brewer
Honoring our Nation's Heroes on Memorial Day
"This Memorial Day, I ask that my fellow Arizonans join me in honoring the fallen servicemen and women of our Nation's Armed Forces.
"Let us pray for these heroes who lost their lives defending ours, and pay respect to their loved ones left behind. Likewise, let us pray for those who continue to risk their lives so that we may continue to live freely and sleep soundly.
"The service and sacrifice of our men and women in uniform can never be fully repaid, but it should be honored. This Monday, we have the opportunity to pay our respects to those who deserve it most – and I hope all Arizonans join me in doing so.
"May God continue to bless our military men and women – past and present – and may we never forget nor take for granted their service.
"To help commemorate the importance of Memorial Day, I have ordered that all State flags be lowered to half-staff from sunrise until noon on Monday, May 28, 2012."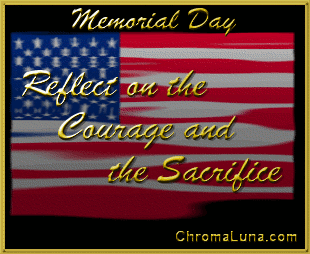 CLICK HERE TO WATCH THE VIDEO